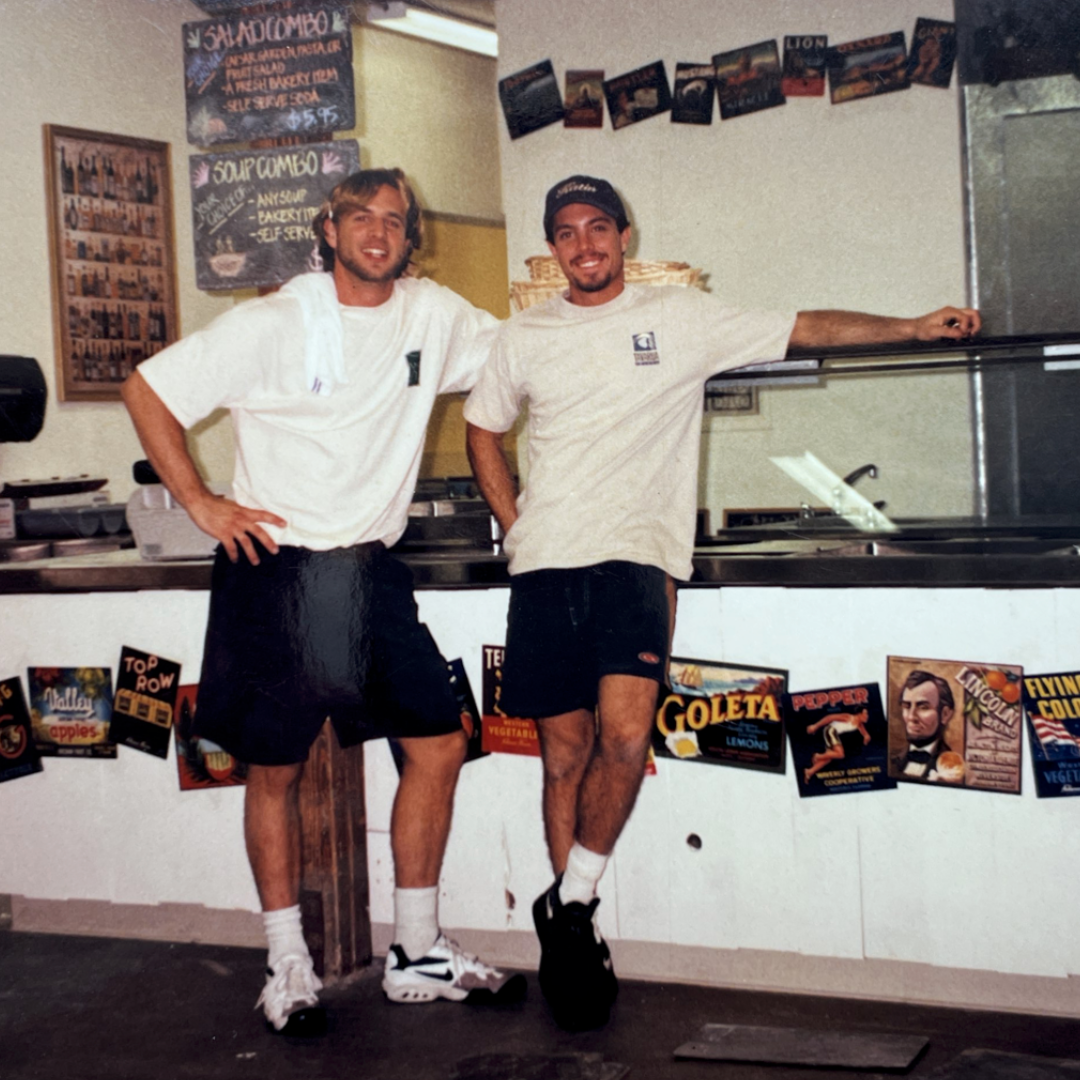 Our Story
The year was 1995. Jay had just graduated from the University of California at Santa Barbara, but didn't want to get a real job after college.
He had enjoyed great pizza and burritos during his college years, but as he got older, wanted to eat healthier, yet wasn't about to sacrifice flavor.
So, he and a buddy opened up Silvergreens, one of the first salad-only restaurants anywhere in the world.
In the beginning ...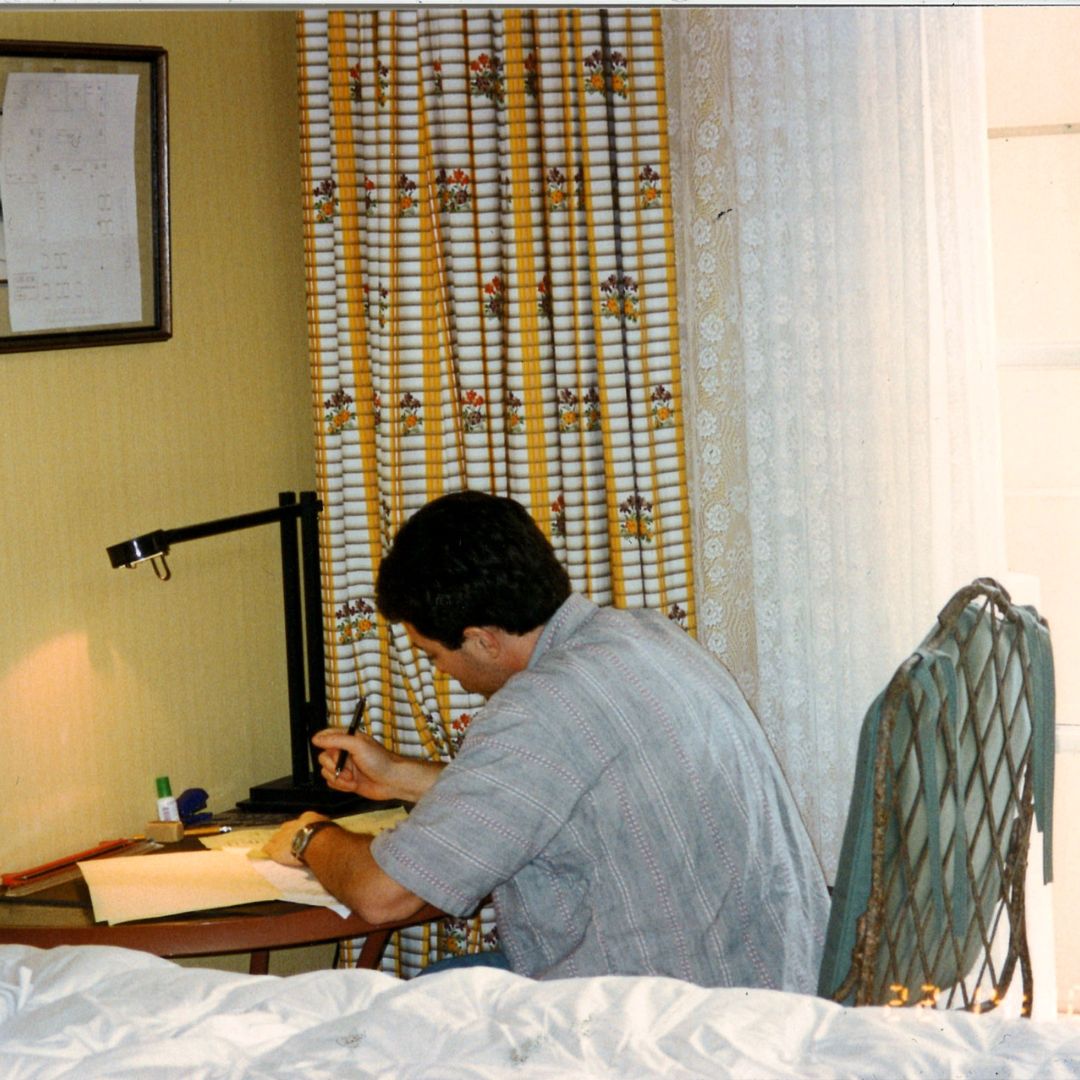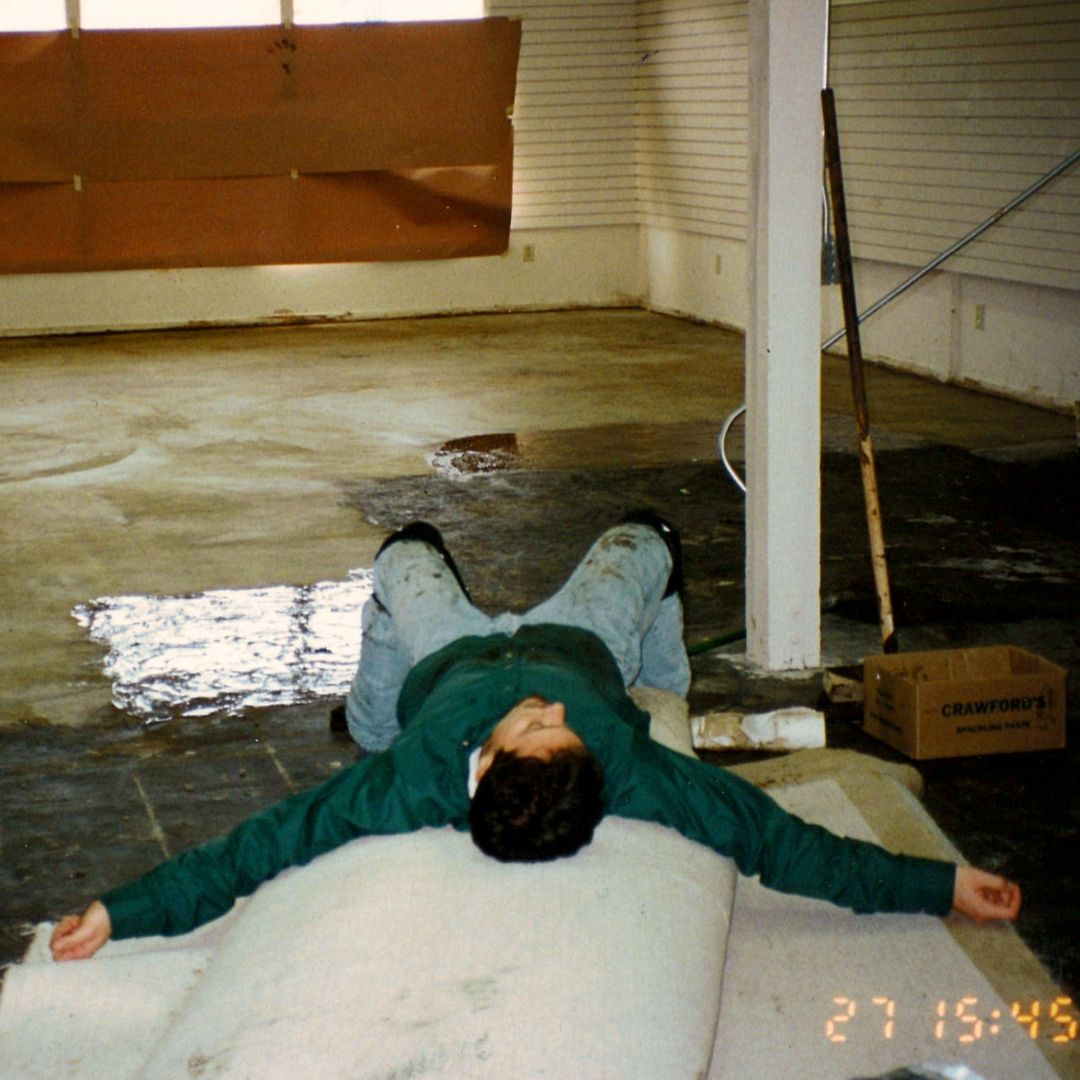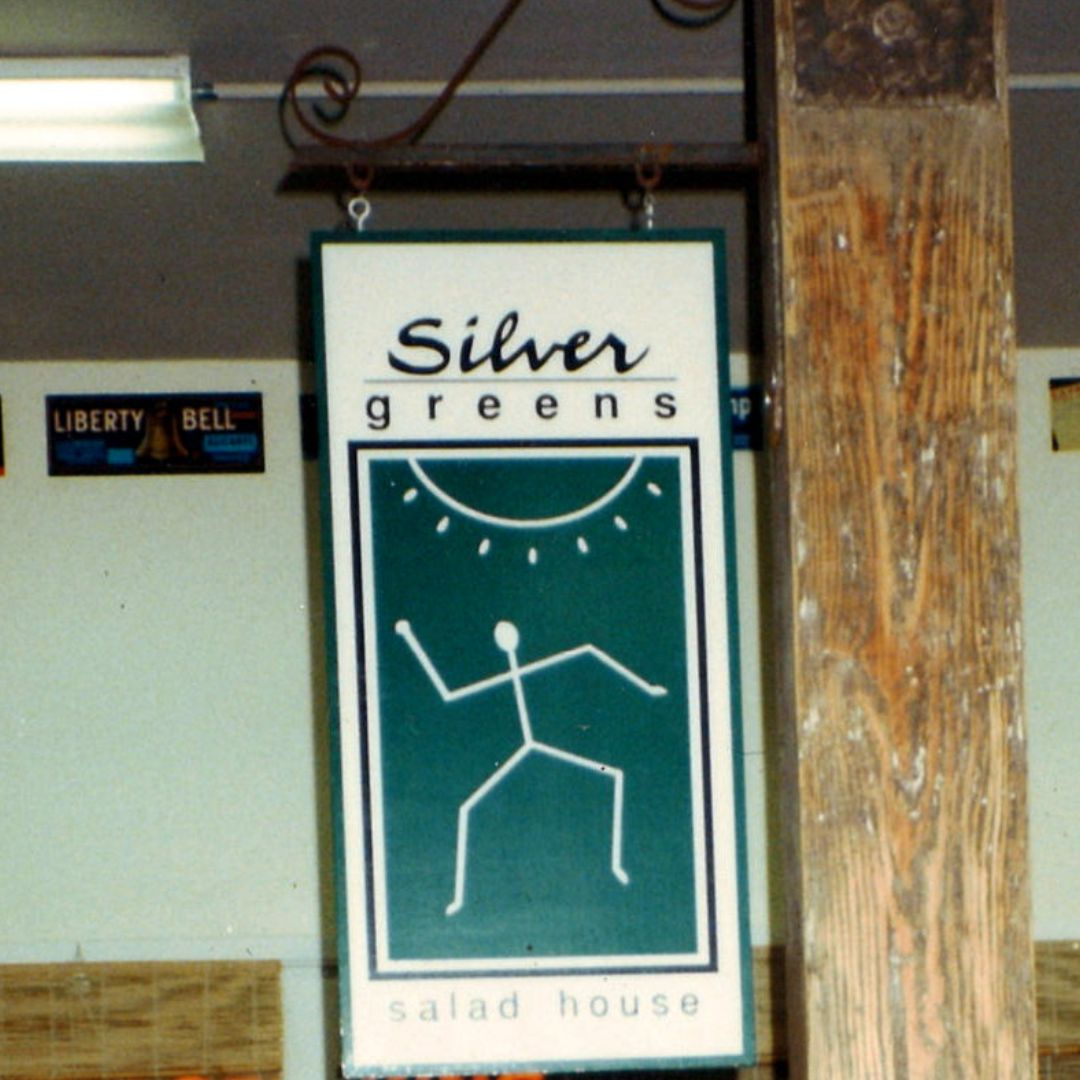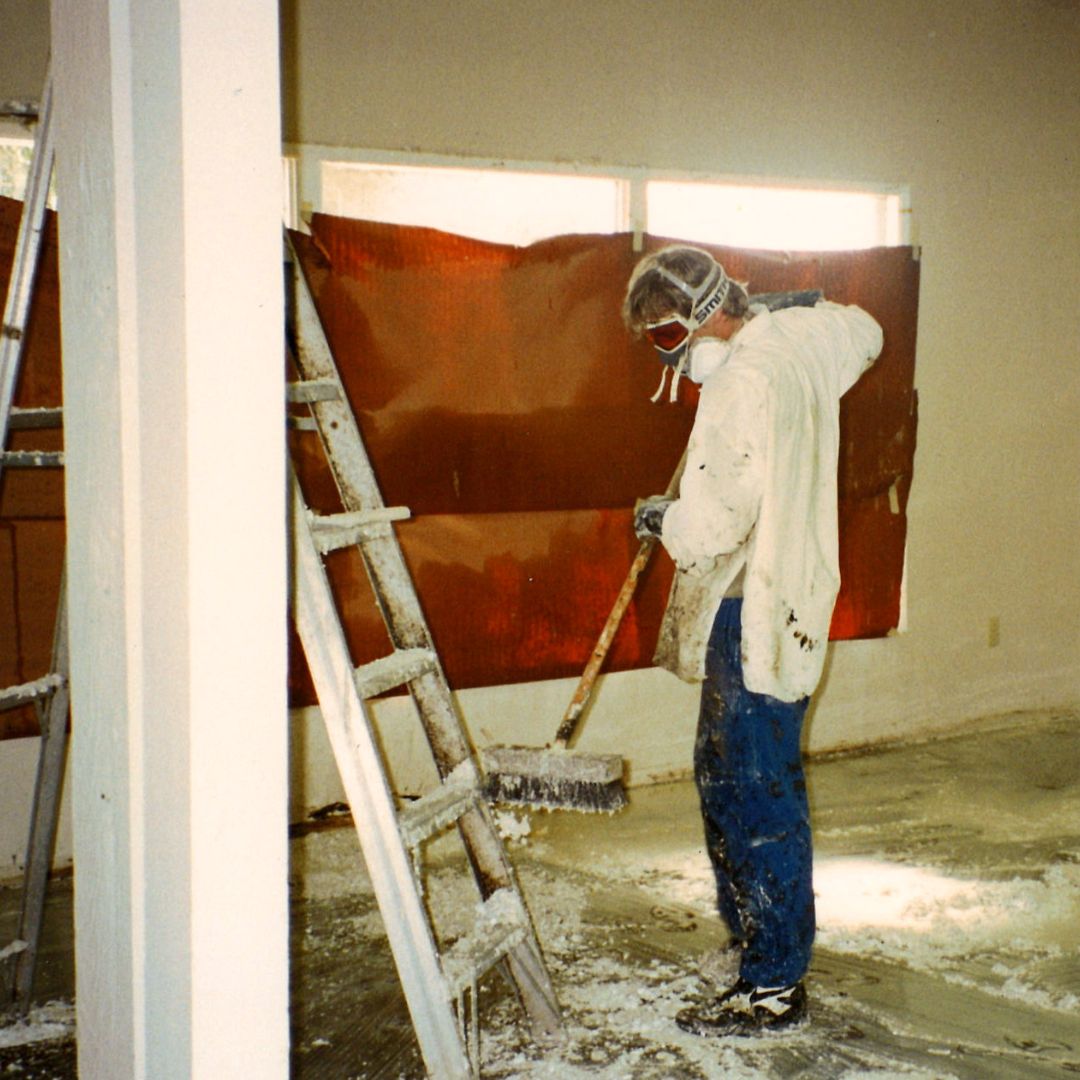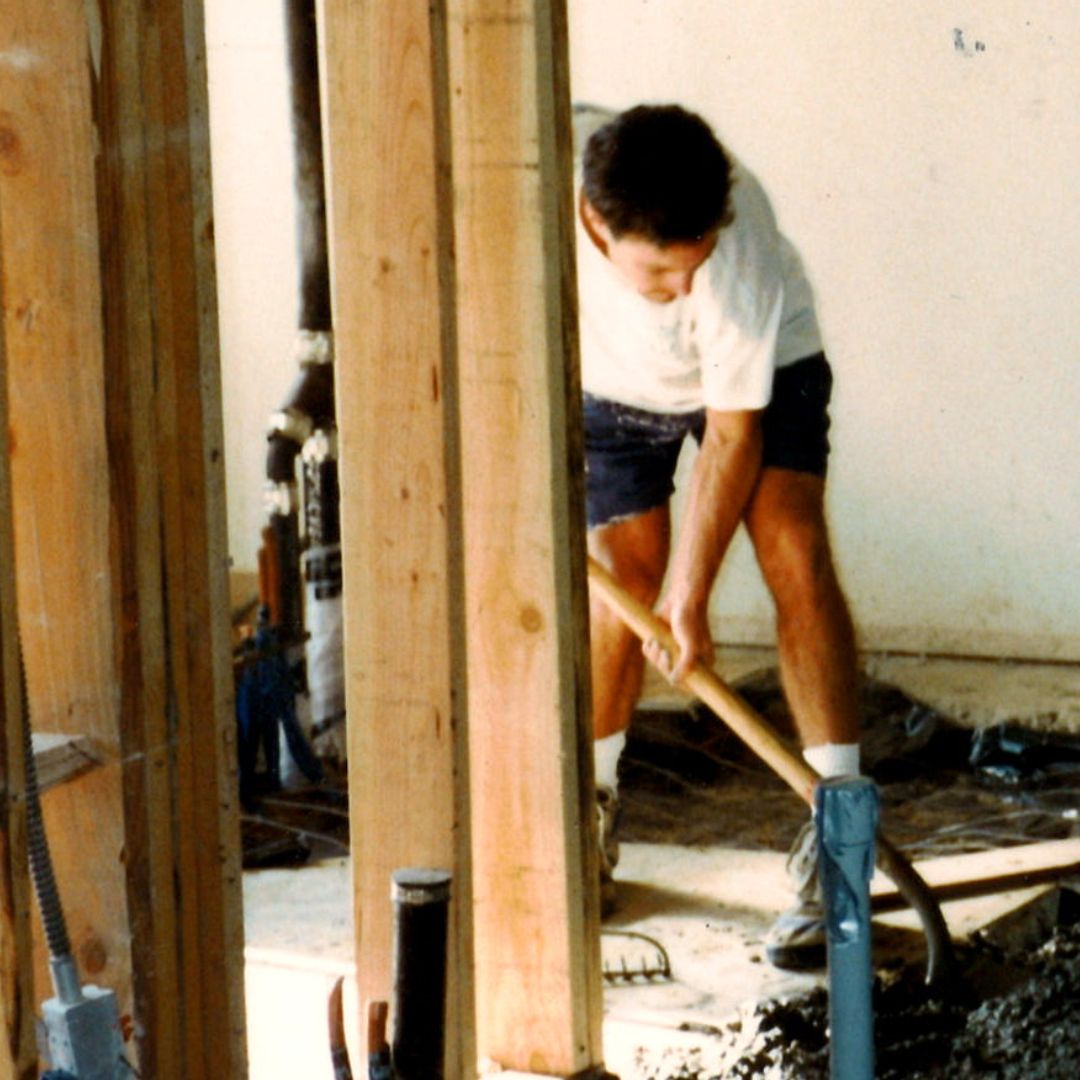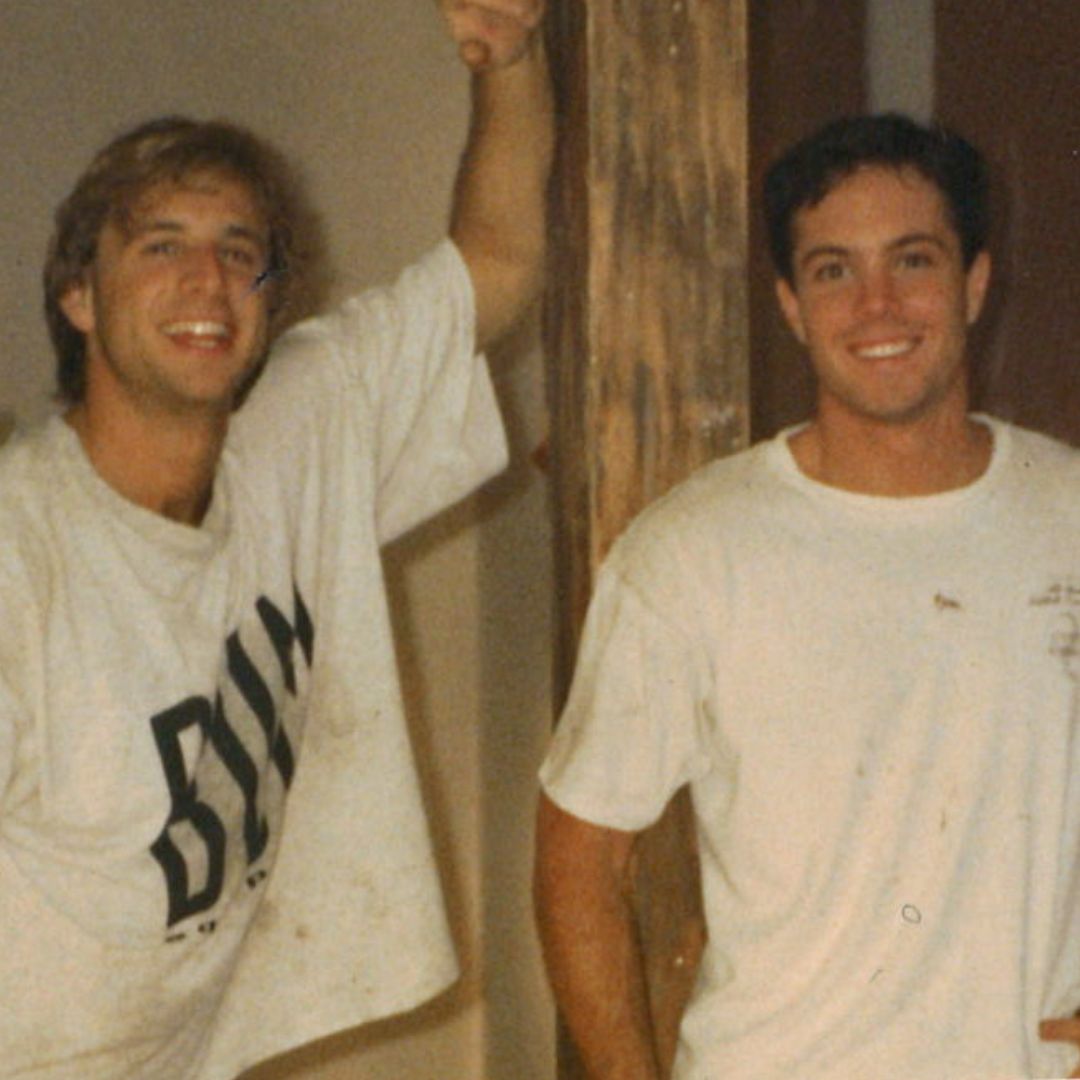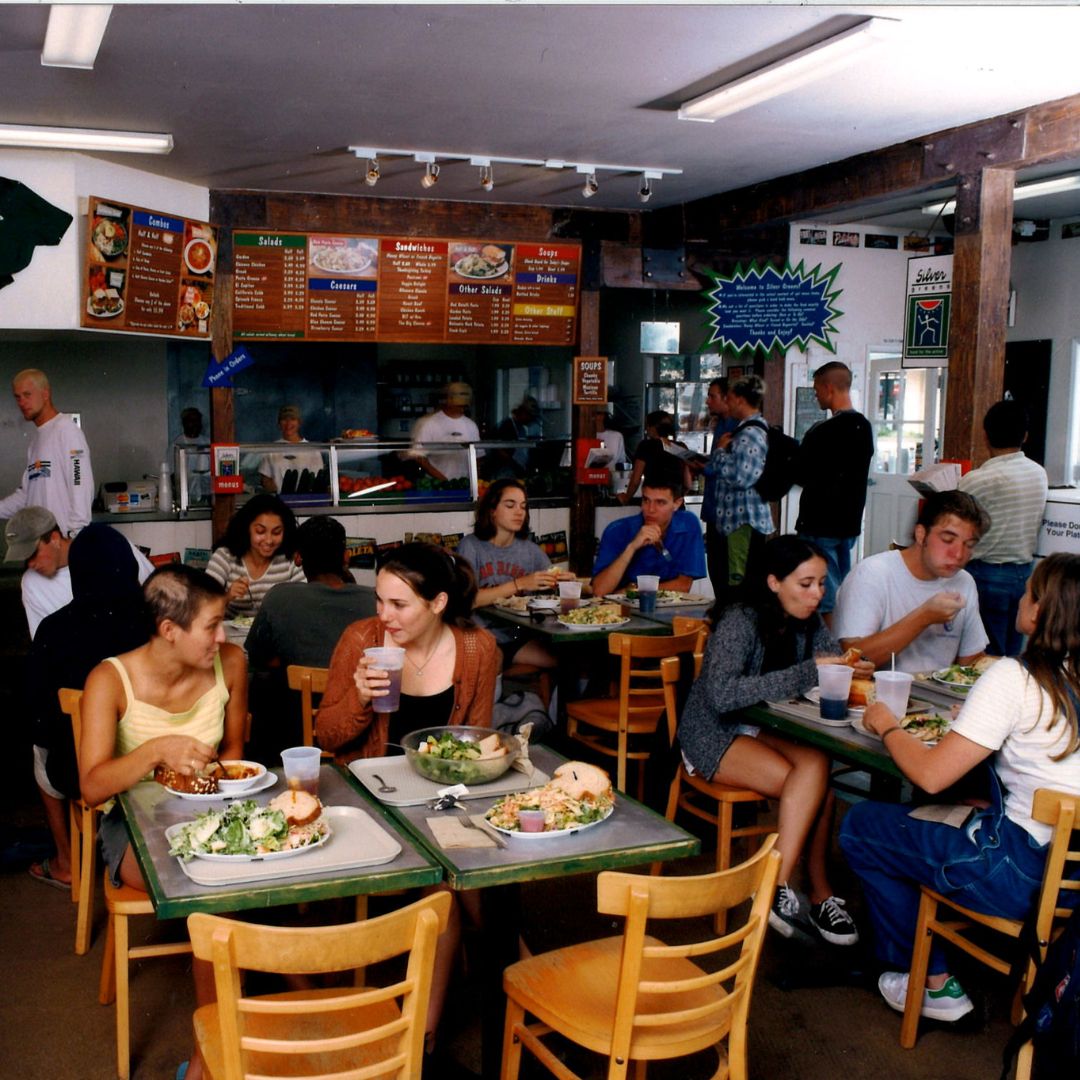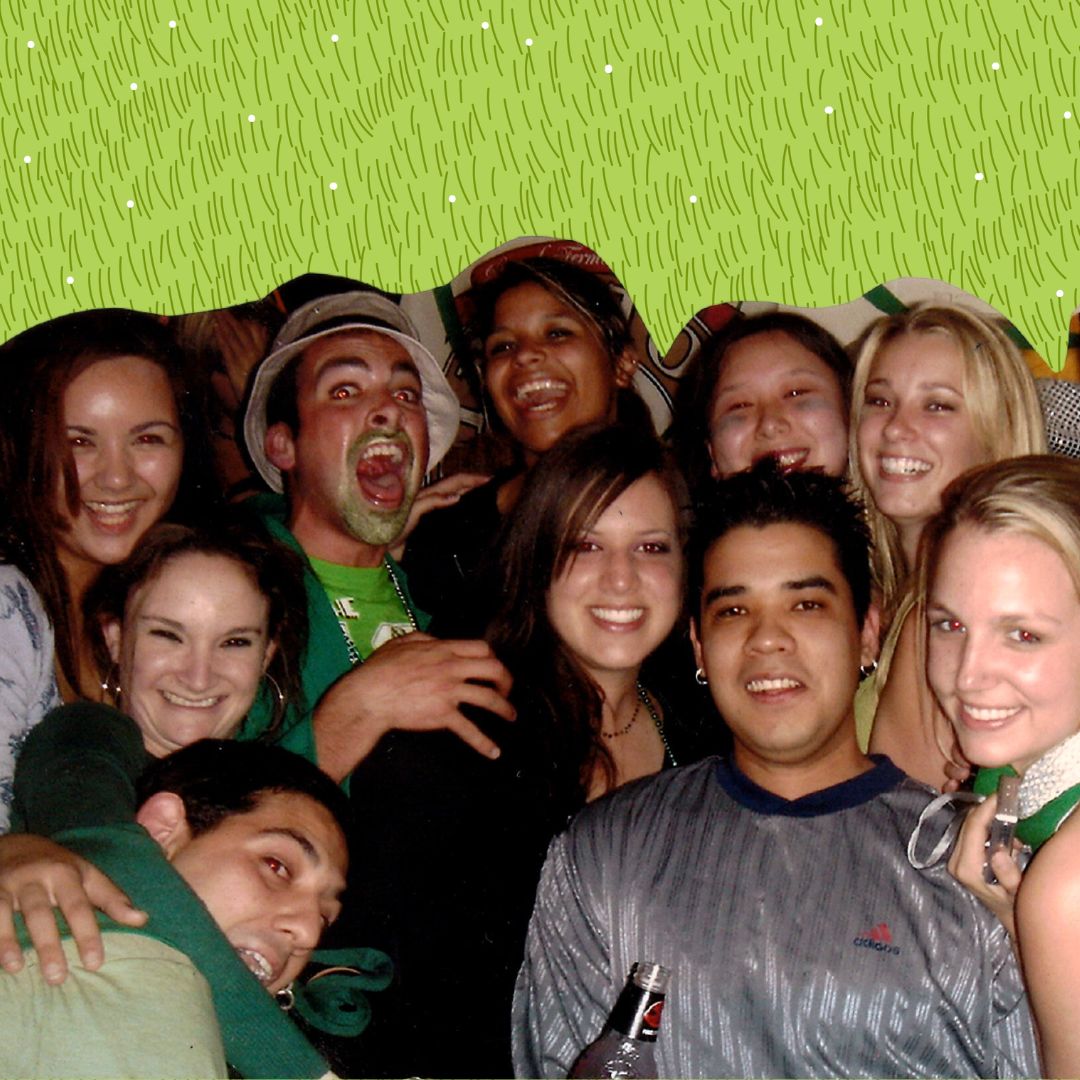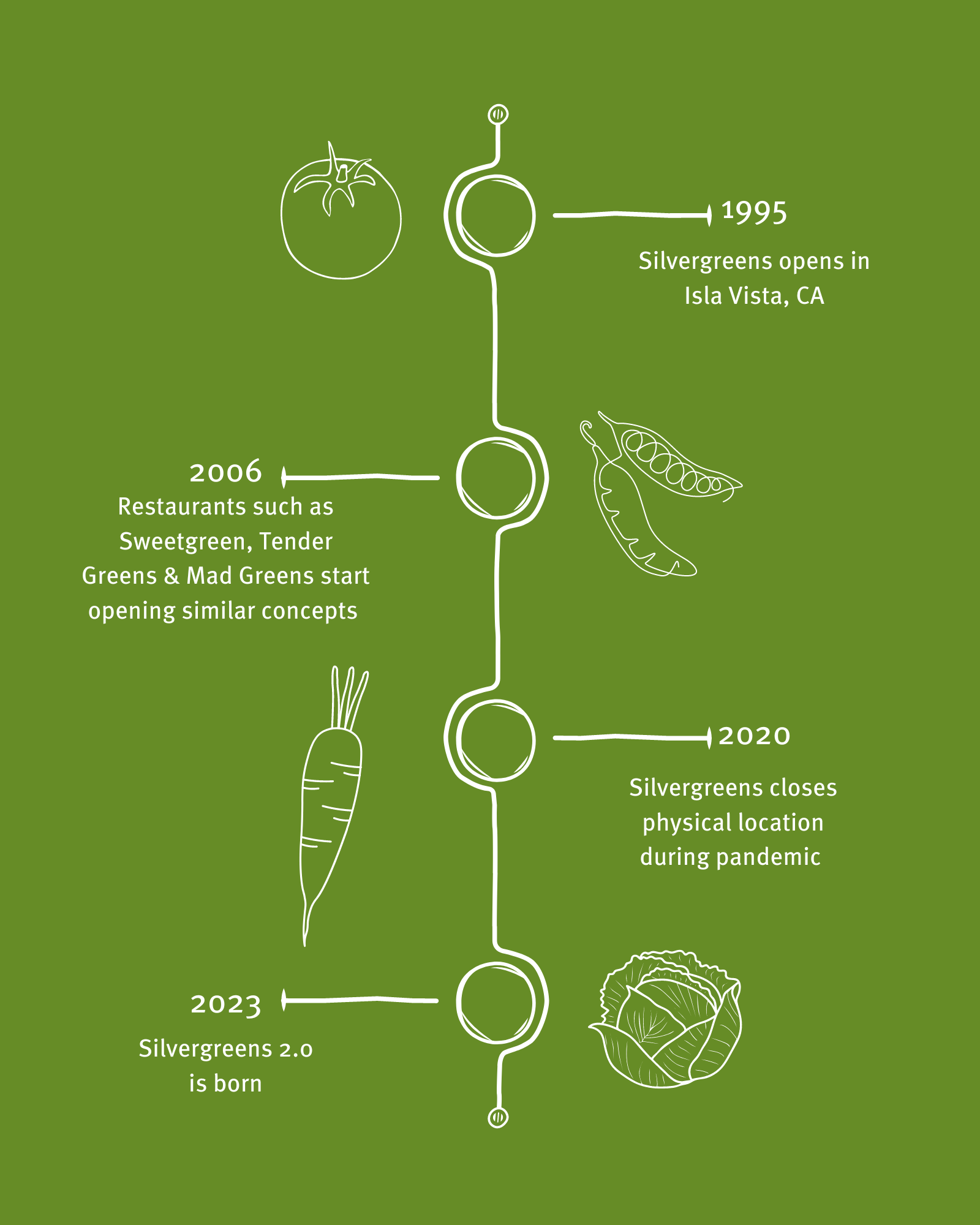 The History of Silvergreens
Through the years, other salad restaurants followed Silvergreens' lead into salads.
After the pandemic, Silvergreens changed courses and married it's fresh flavors and salads with the innovative Pop Bowl.
And that's how Silvergreens 2.0 was born.
Our Mission
To energize healthy and happy teams.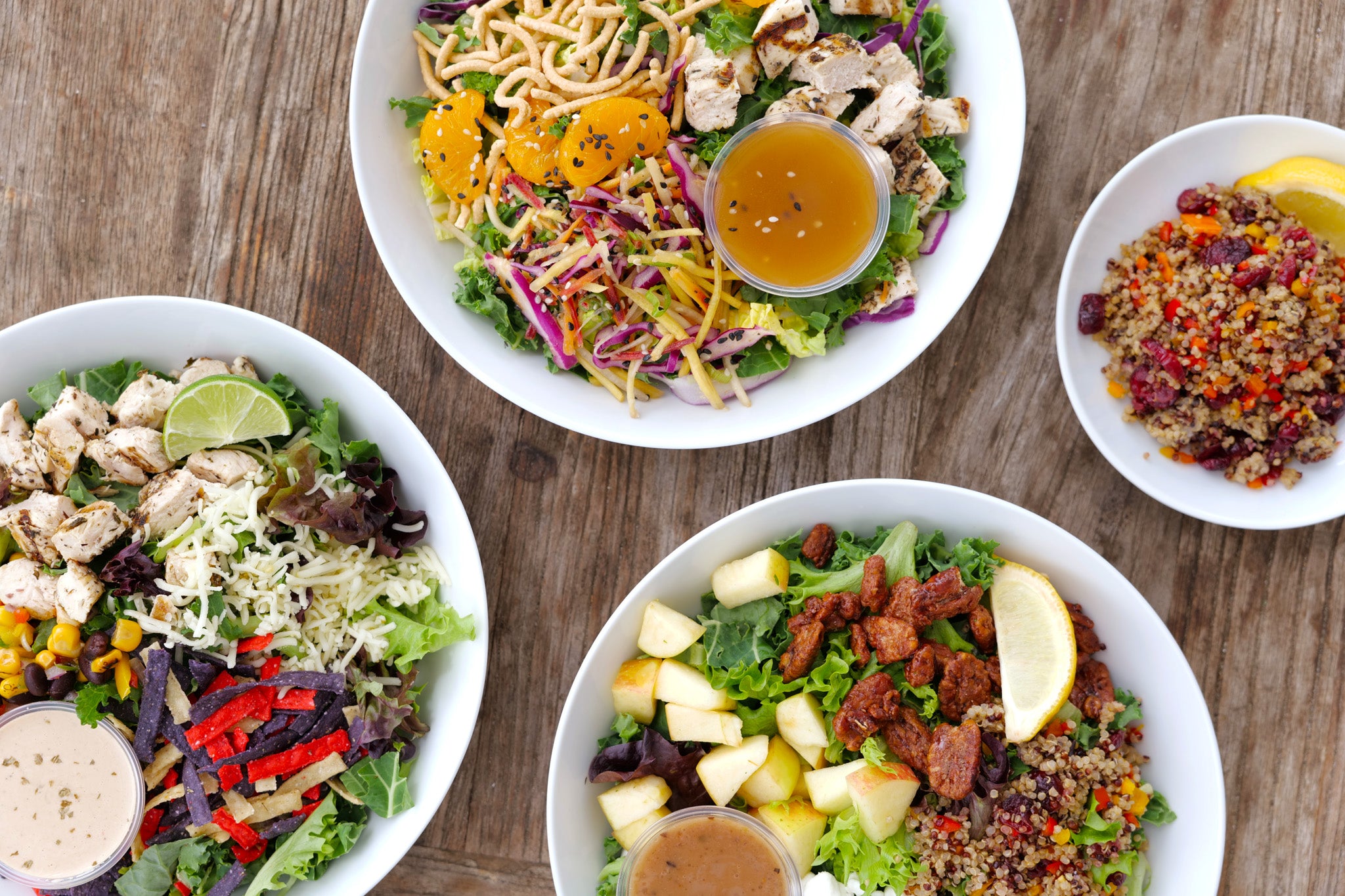 The Original Salad Experts
We've been creating healthy and flavorful salads for over 25 years!
Today, we combine our salad expertise with an innovative container that expands to let you toss your own salad.
Together, we think this may be a game-changer.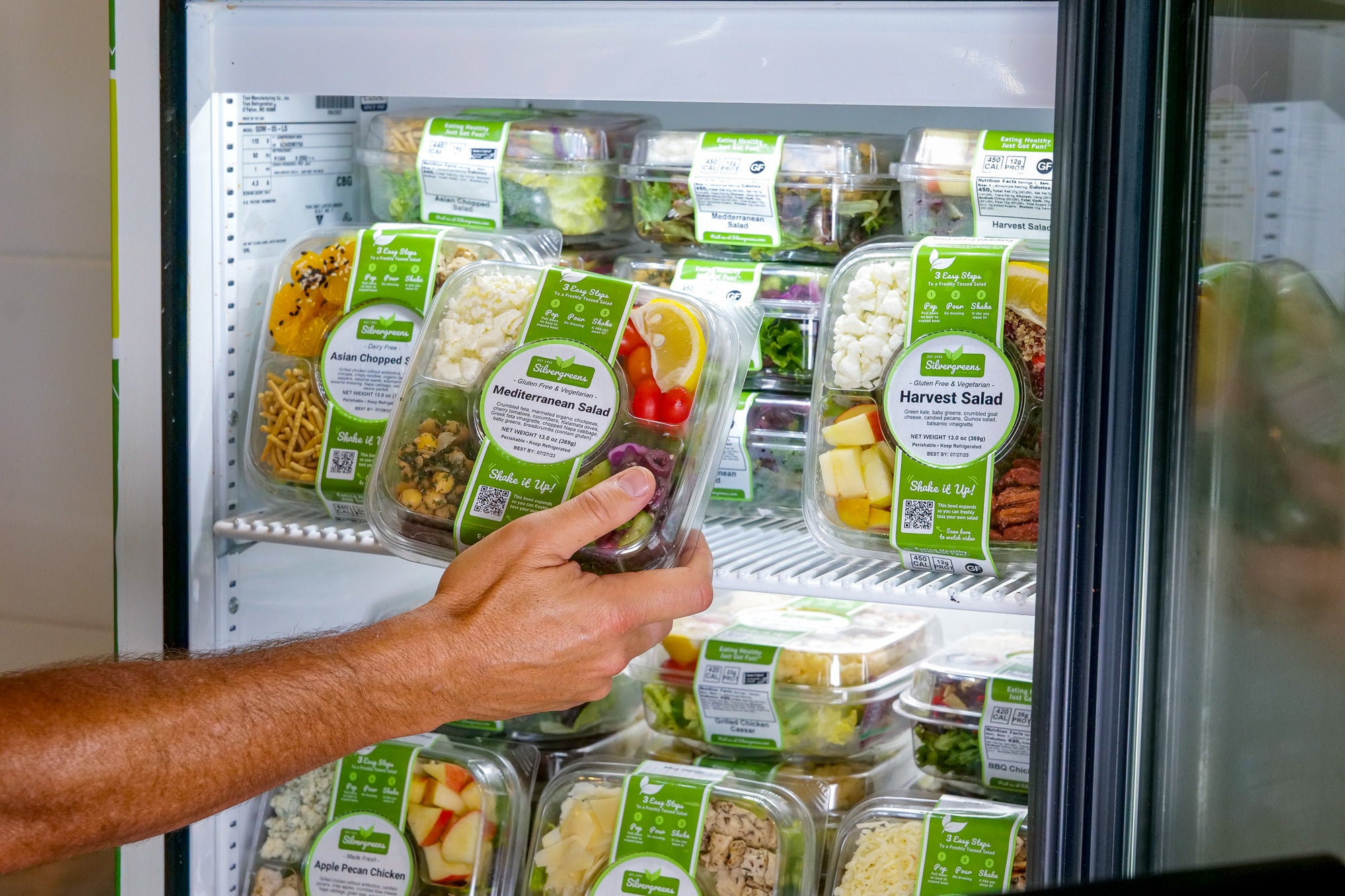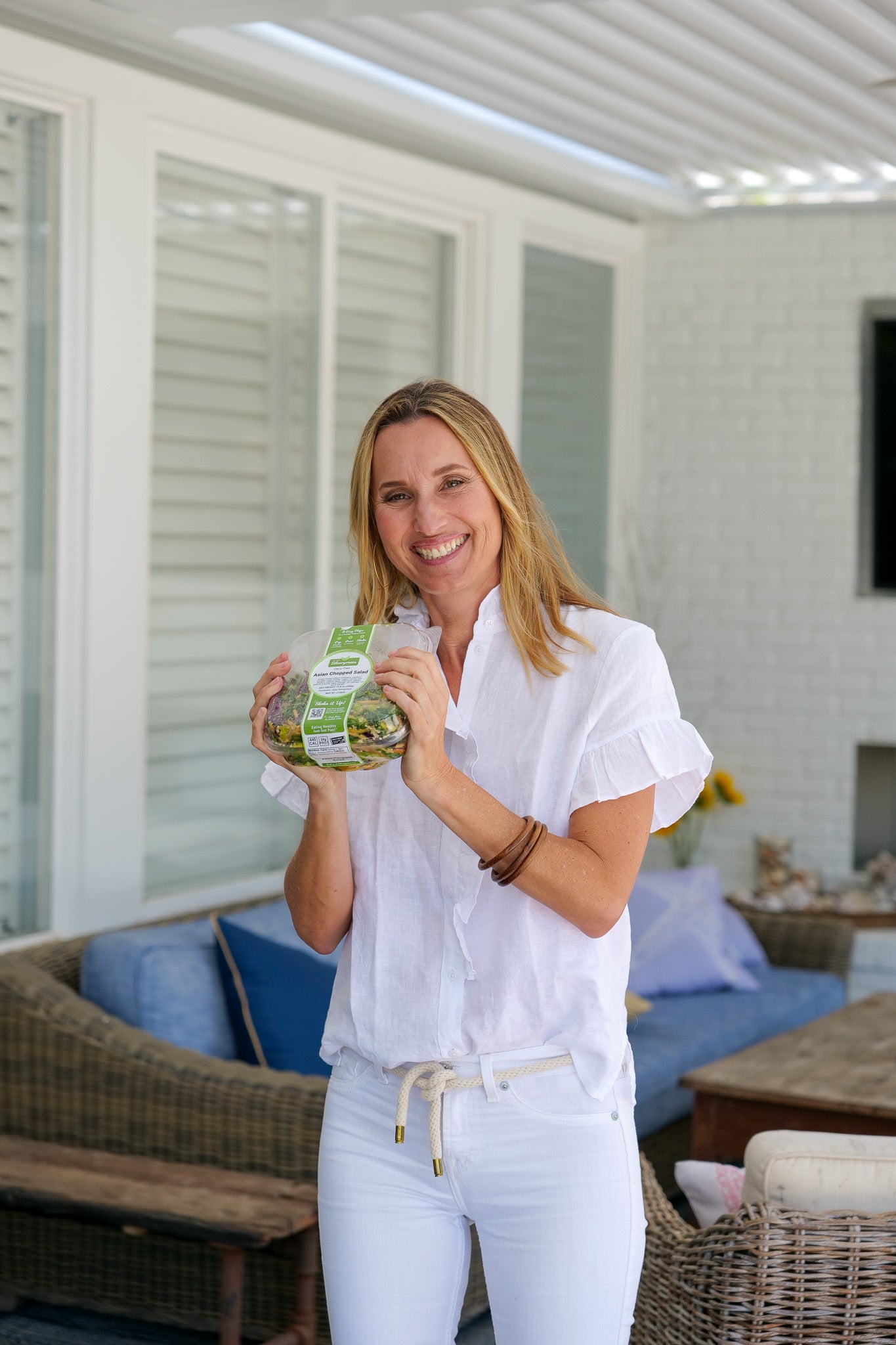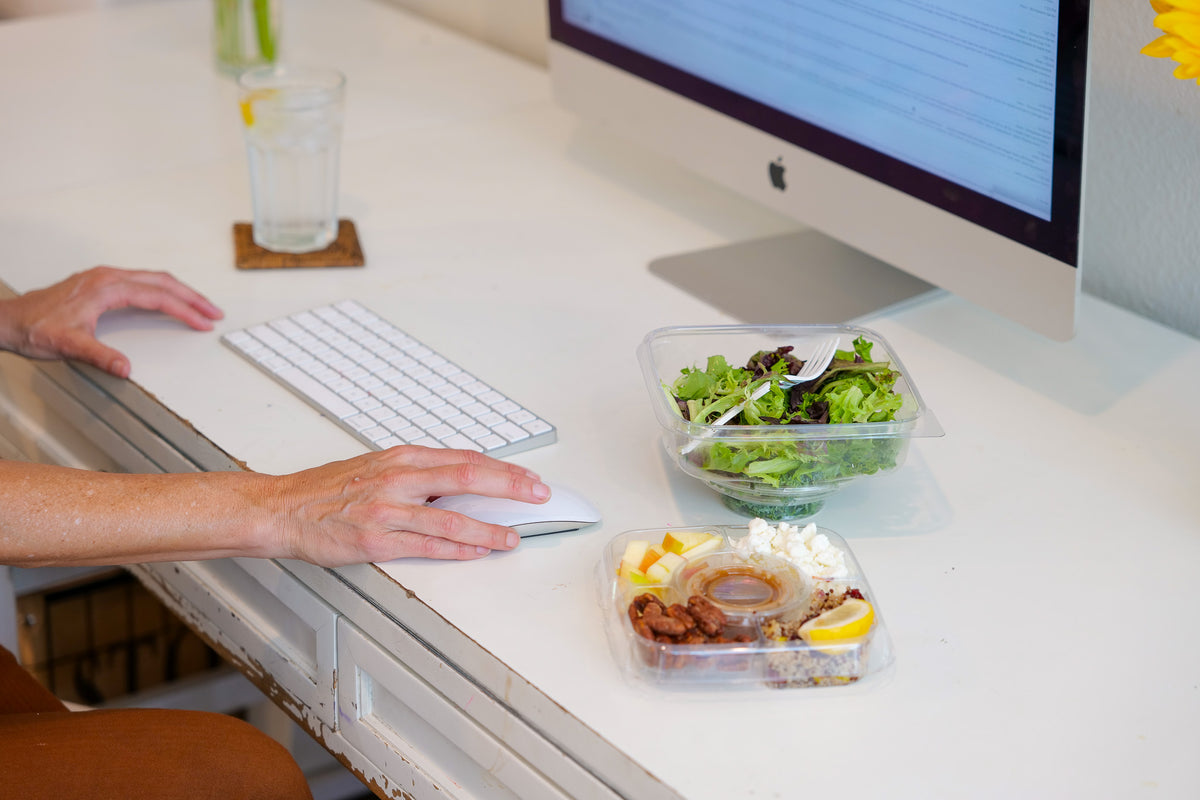 Healthy meals for your team.
Our salads are perfect for busy professionals who want a quick, healthy lunch without sacrificing taste or quality.
With our convenient delivery, fresh ingredients, and perfectly dressed salads, Silvergreens is the perfect choice for anyone who wants a healthy, delicious meal at your desk, or on-the-go.