How it Works
It's easy to get Silvergreens delivered to your workplace
Each week your company and employees order meals online

Early the next week, Silvergreens delivers all meals to your workplace

We stock your fridges with all your Fridge Stock and Subscription orders
Unrivaled Value
Convenient

Silvergreens delivers straight to your work and stores your salads and sides in a refrigerator, allowing you and your team to access meals all week.

Cost Effective

At only $10 per salad/wrap, you can easily save budget on your team's meals, while also eliminating waste.

Healthy & Happy

When you pair healthy and delicious meals together, it creates a happier, more productive team. Silvergreens makes it easy as all salads are delicious and nutritious.
Customer Reviews
EASIER LIVES
"The simplicity of the new packaging creates an effortless experience when grabbing a salad on the run! It's made our lives much easier to eat healthy without sacrificing taste or spending a ton of time on prep!"
IT'S GENIUS
"The Silvergreens salad program is quick, convenient, and tasty! While the salads have great ingredients, my favorite part is how they've kept the greens and toppings separated to make sure the salad lasts longer - genius! We at Procore love Silvergreens and will continue to enjoy our partnership with them."
HEALTHY EATING
"Silvergreens' new expandable salad bowl has made it much easier for our players to eat healthy before and after games. All of their ingredients are always fresh and everyone loves all the different flavors. Great program and people, we've been working together for the past 10 years."
WE LOVE SILVERGREENS
"Our whole team can't wait until Fridge Stock day so they can grab their salad for the week. So fresh, so delicious, and such a cool expandable bowl! We LOVE Silvergreens' new salad program."
GAME CHANGING
"Silvergreens' new salad program is a GAME CHANGER! With our hectic schedules, the fact that we can enjoy a freshly tossed salad with healthy & local ingredients, when we are ready to eat, makes living a healthy lifestyle so much easier."
MEAL PLANNING
"All our players and staff love Silvergreens' nutritious, high-quality salads. For our pre-game meals, as well as on the bus for road games, Silvergreens new salads have made meal planning a breeze."
FRESHNESS
"The pop out container is great, the ingredients are fresh, and the flavors are always on point! I love this new version of Silvergreens."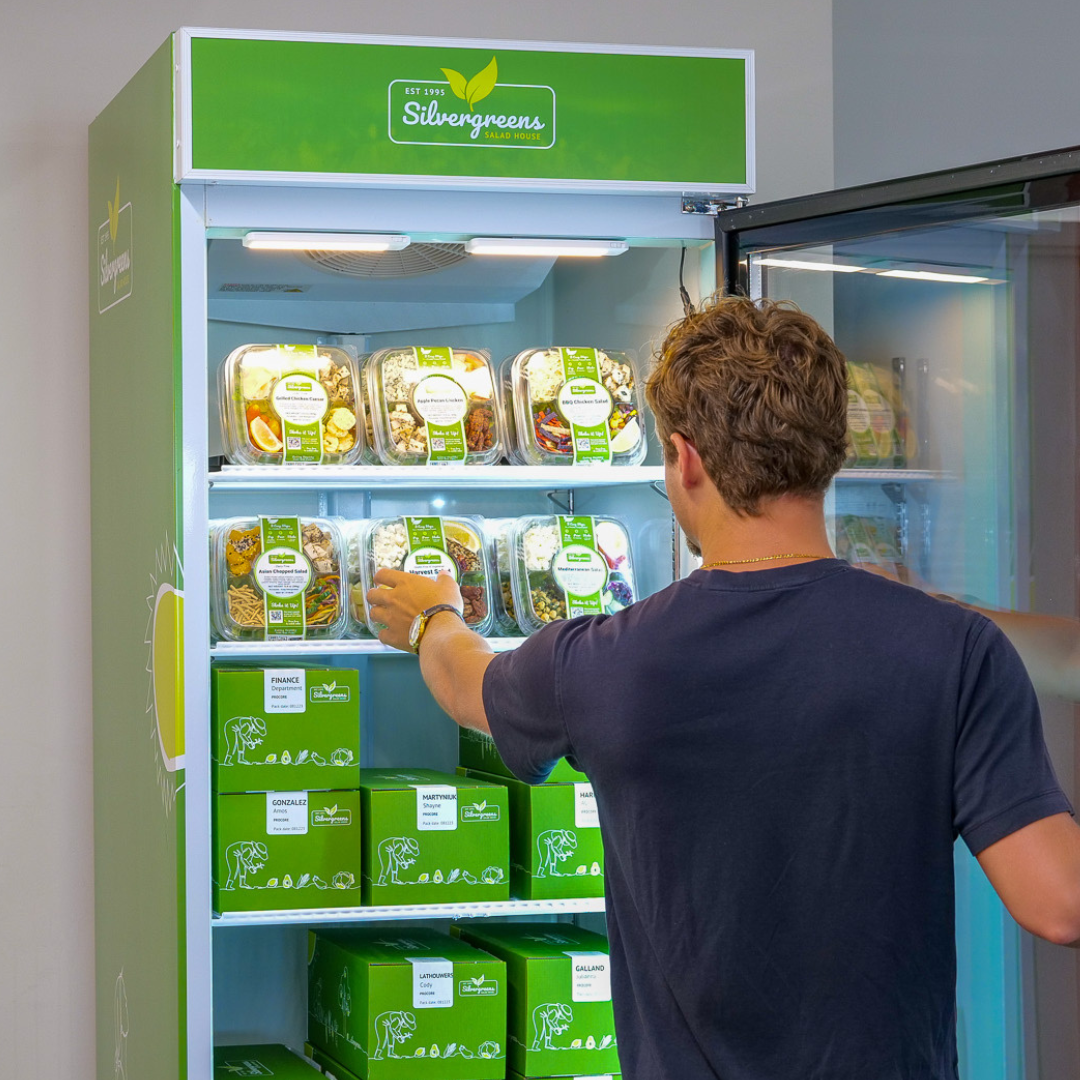 Fuel Your Team
Silvergreens membership program is currently only available to local Santa Barbara area businesses and organizations who are interested in providing healthy, delicious meals to their on and off-site team members.
Silvergreens' Fridges
Choose the right one for your team
Small

Our countertop refrigerator stocks up to 48 Fridge Stock salads or wraps.

Large

Our large fridge holds up to 100 Fridge Stock salads or wraps, as well as your Subscription box needs.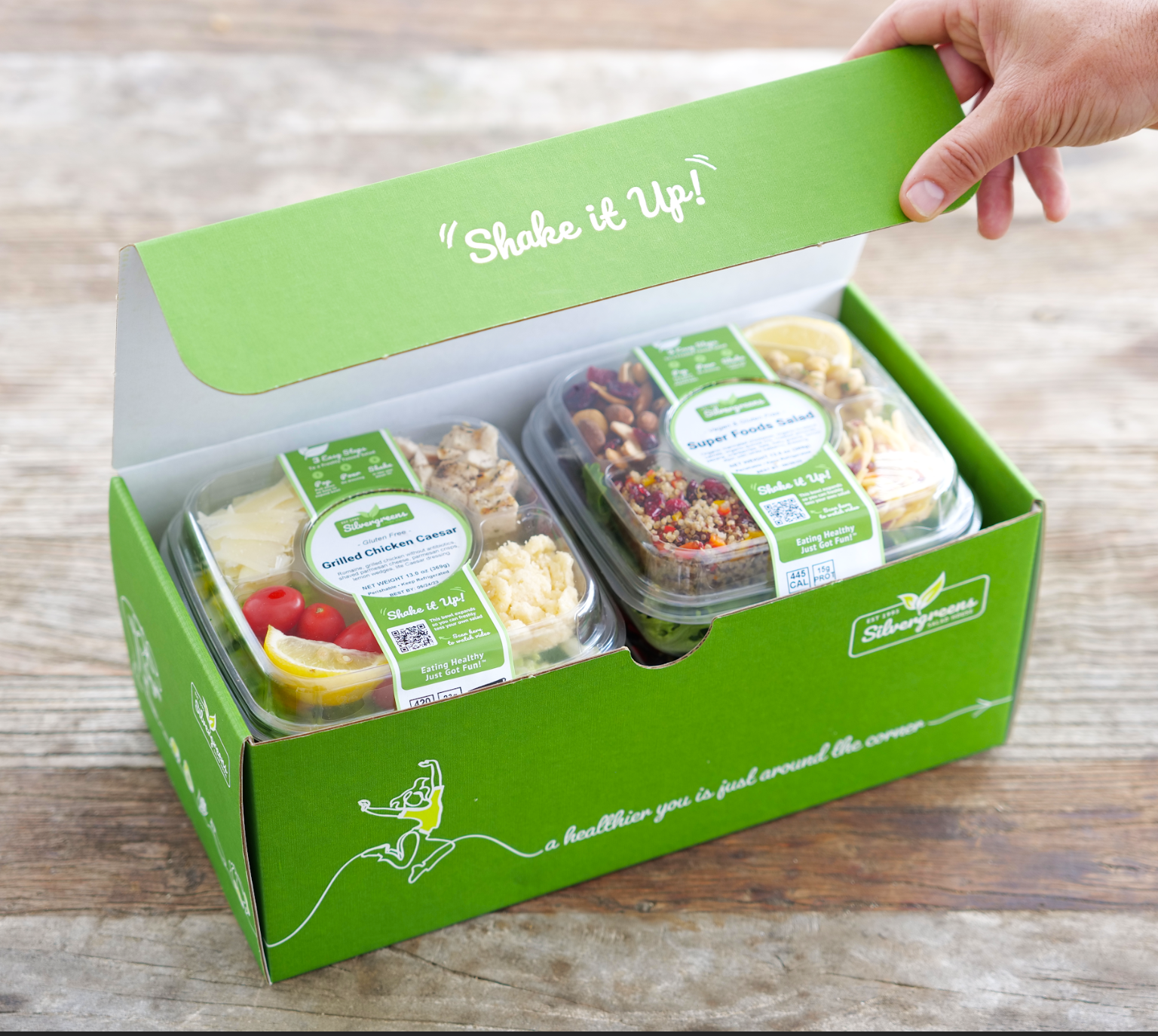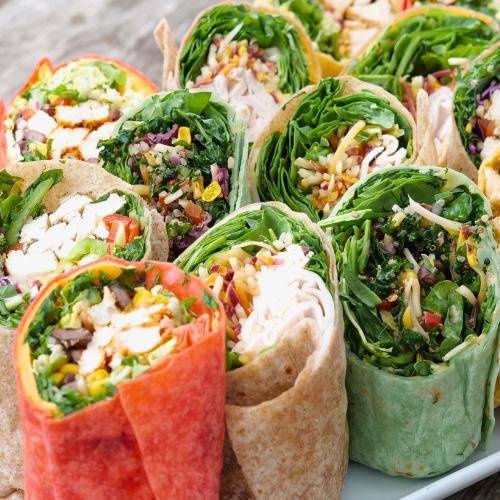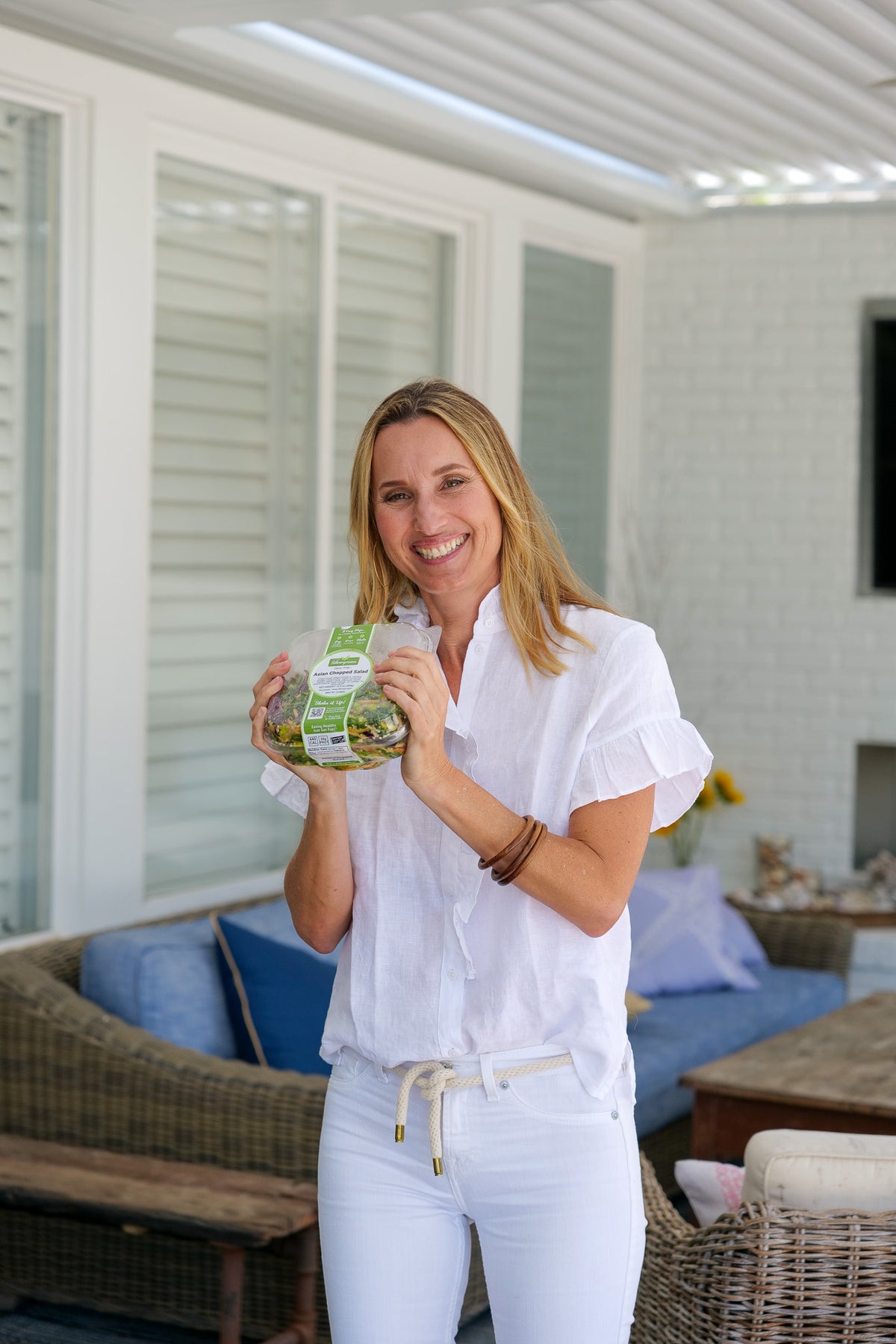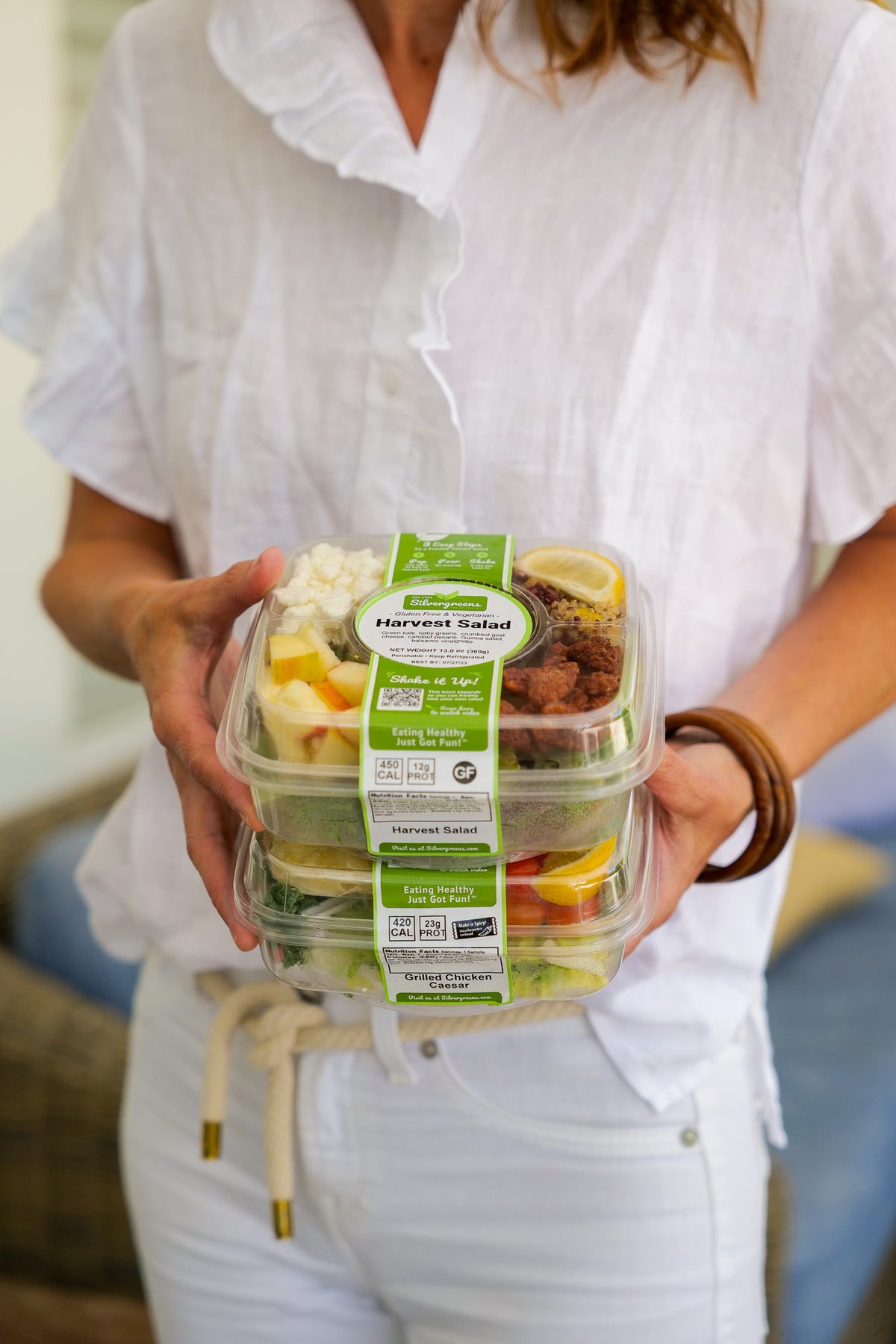 Healthy meals for your team.
Our salads, wraps and sides are perfect for busy professionals who want a quick, healthy lunch without sacrificing taste or quality.
With our convenient delivery, fresh ingredients, and perfectly dressed salads, Silvergreens is the perfect choice for anyone who wants a healthy, delicious meal on the go.